Client
Elyse Anne, Singapore
I did
Visual Identity Design / Logo Design / Responsive Web Design / Email Newsletter Design / Graphic Design
I used
Illustrator / Photoshop / WordPress / Aweber
Overview
Elyse approached me to redesign her logo and website as she felt that her business was evolving beyond her current brand, and she wanted her logo and website to reflect that.
She only had two requirements: she requested for a crown to be incorporated into her logo, and she wanted to include red in the logo.
Logo Concept
I designed her logo with the letters "E" and "A" from her initials, and a subtle crown was crafted into the letter "E". The reversed "E" gives a sense of movement and moving forward, of "living the rich life".
Instead of red, however, I chose magenta, as I felt that it resonated more with her personality than red, which is too aggressive and fiery.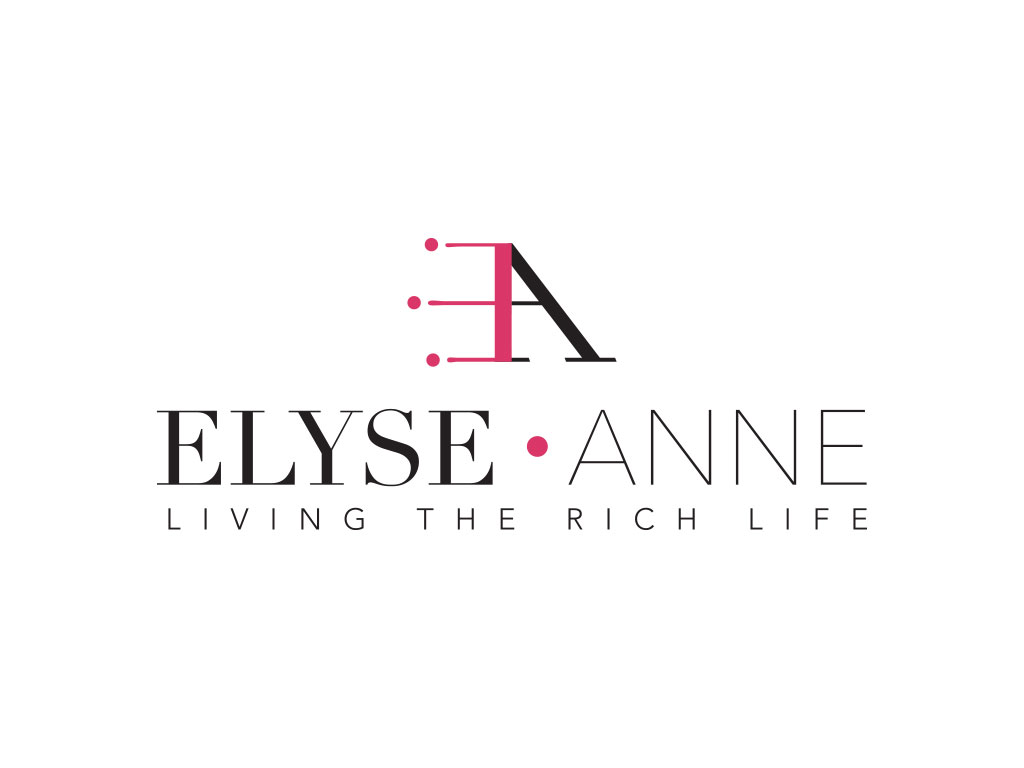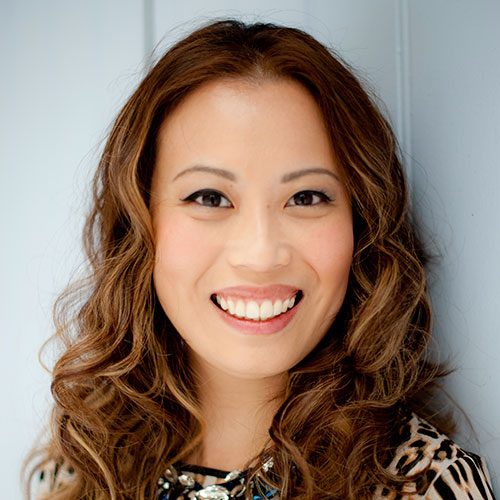 I have worked with many designers over years and I have to say that Kaye is not only gifted at what she does but also efficient.
In business, time is money and unlike other designers who have no opinion over your website, Kaye, over-delivers by researching on your industry so that she can create a website and logo based on your own unique identity.
Branding your website
I can't imagine having to go through the entire nitty gritty process myself without her help. I absolutely believe that you need a website that reflects who you are accurately because you want to have a good first impression.
Kaye has been patient with me throughout the whole process just because I'm a perfectionist. I'm extremely happy with the results and I can't recommend Kaye enough and I'm so grateful that she's part of my team.
PLEASE hire her if you're looking for a brand new identity and desire to stand out from the crowd!