Client
Renée Suzanne Coaching, USA
I did
Visual Identity Design / Logo Design / Business Card Design / Graphic Design
I used
WordPress / HTML / CSS / Illustrator / Photoshop / AWeber
Logo Concept
A handwritten script font was chosen to form Renée Suzanne to give the logo a personal touch, and it can also double up as Renée's digital signature where it can be used at the bottom of blog posts or email newsletters, etc.
The letter 'R' forms the wings of a butterfly, and the tail of the last letter 'e' has been curved to form a branch in the shape of the letter 'S'. The butterfly stands for the transformation that Renée helps her clients to achieve through her coaching, and it also represents beauty and the femininity. A heart shape lies in the wings of the butterfly, to represent the work that Renée does.
Website & Marketing
For Renée's website, I adapted and customised a WordPress theme, as well as added Paypal buttons to her products.
I designed the cover photos for her social media sites, Facebook, Twitter, YouTube and MeetUp.
I also helped Renée to design her business cards, as well as postcards and flyers for marketing purposes.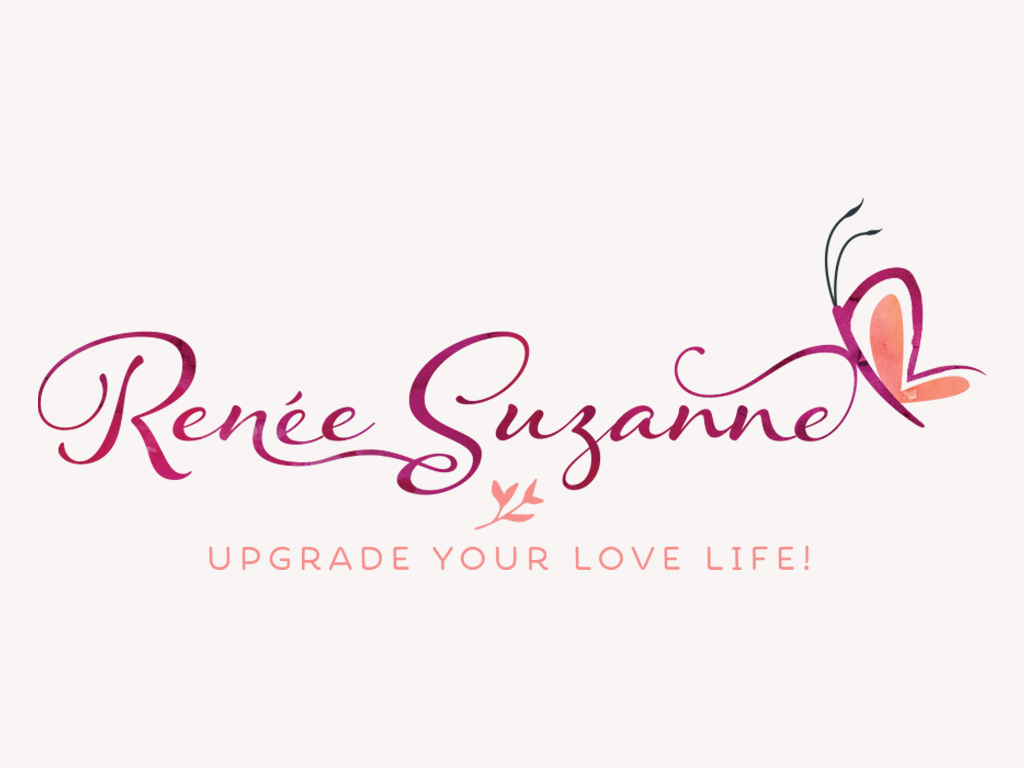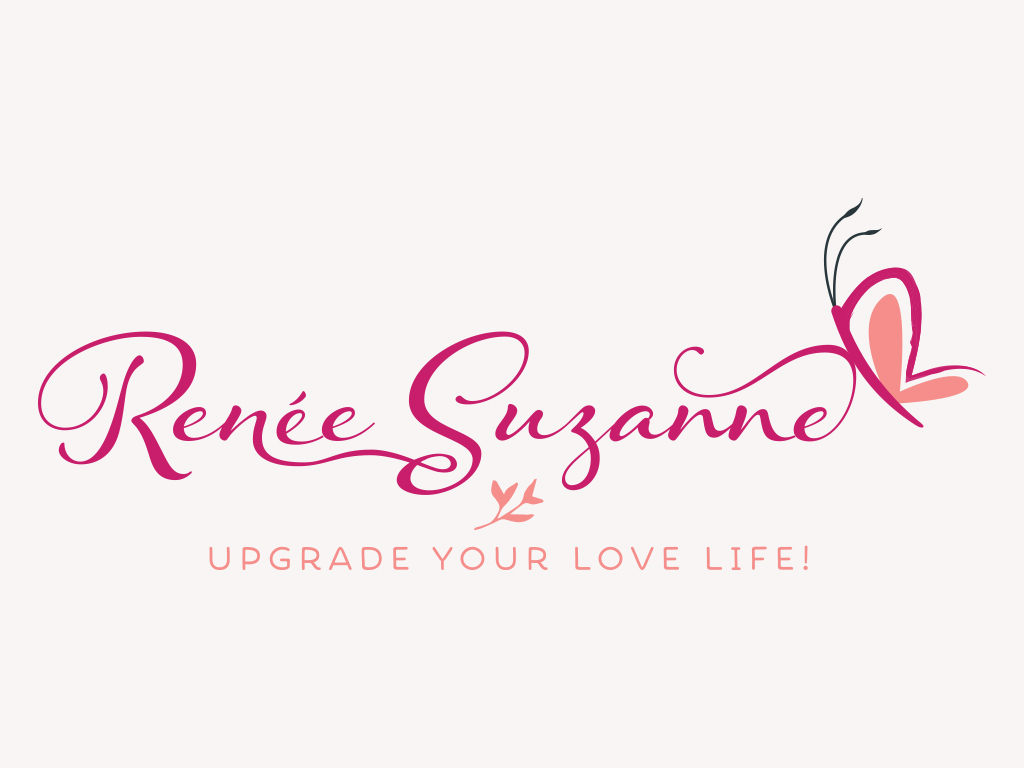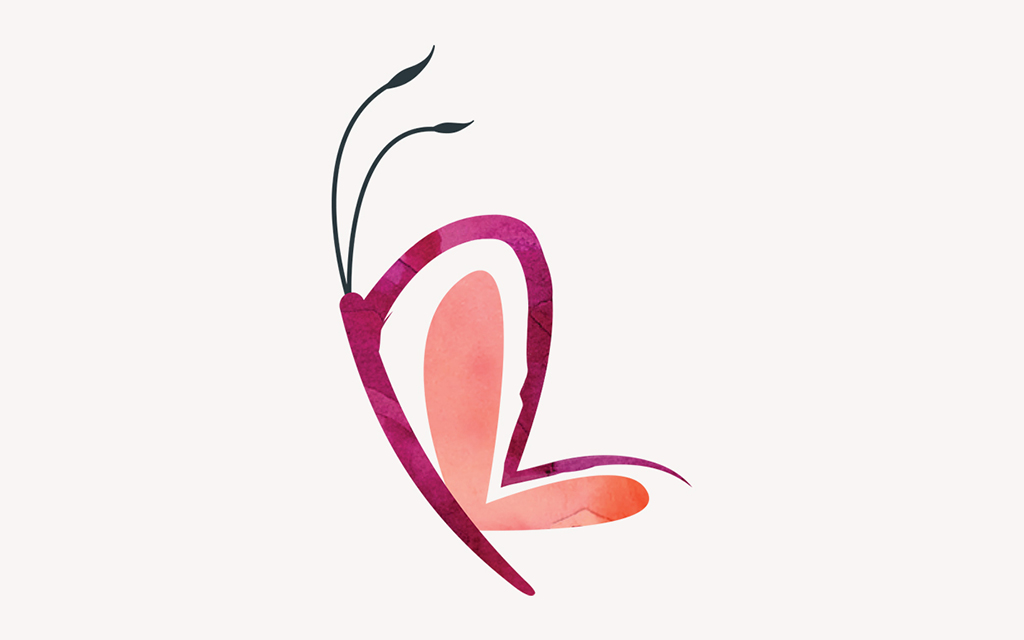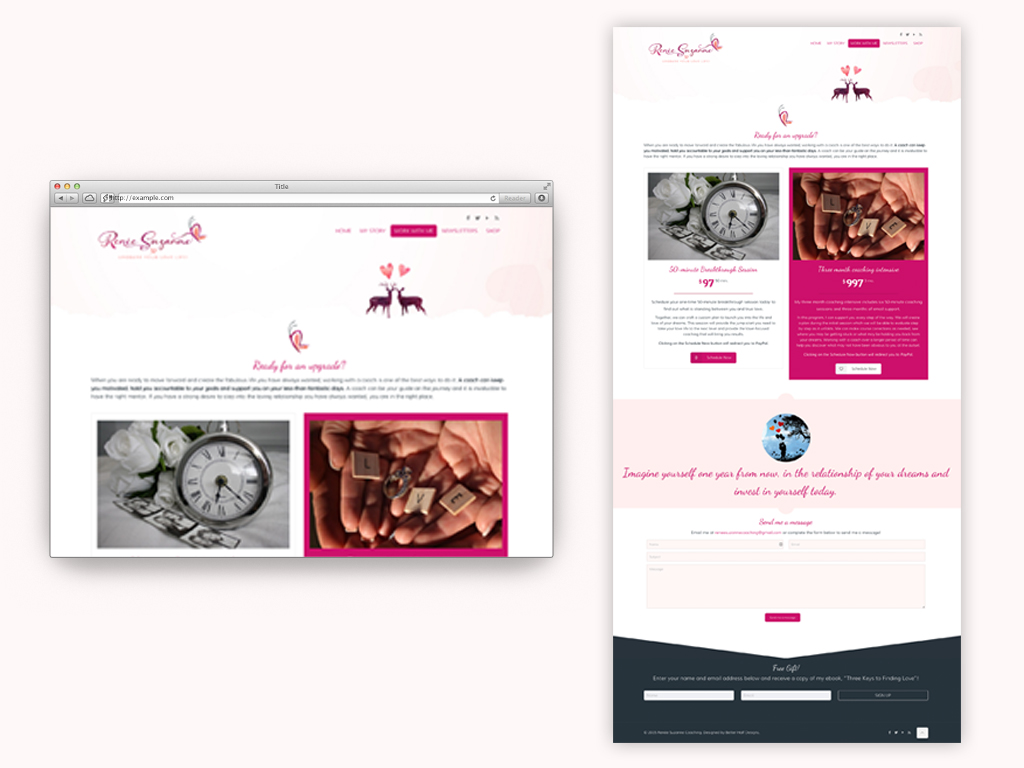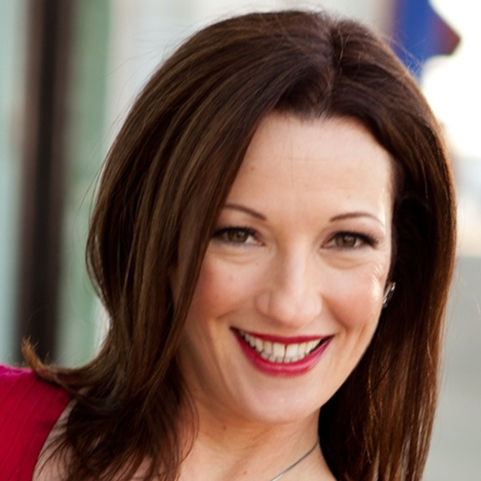 It was such a pleasure working with Kaye. She was very timely, creative and professional.
She was really able to capture the essence of what I wanted in a brand and gave me the most beautiful website and marketing materials. I am beyond thrilled with her work. She went above and beyond my expectations and was always responsive and took the time to address any questions I had in a very timely manner. She finished my project very quickly and far exceeded my expectations.
I would recommend Pixel and Code to anyone who wants a beautifully designed website and brand identity.
Renée Suzanne
Renée Suzanne Coaching